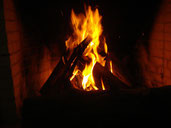 Top tip #2
Keep Warm
In Chinese medicine, the Kidney is the main organ associated with this time of year. The Kidney is thought to be the Gate of Life, storing our essence and regulating reproduction and development. It is particularly weakened through cold so it is important to keep ourselves warm, especially the areas of the body related to the Kidney.
Lower back – Wear a vest or a haramaki (Kidney warmer).
Feet and ankles – Thick warm socks and hot foot baths.
Ears – Wooly hats and ear muffs.
Throat - Always wear a scarf.
JOIN US FOR OUR CHRISTMAS FUNDRAISER EVENING!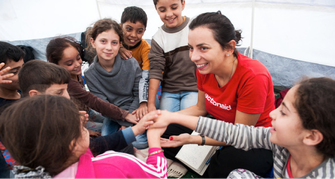 As we speed towards the end of the year, we would like to invite you to the Be Well London Christmas fundraising event. 
Date:     16 December 2015
Time:    19:00 -21.30
Venue:  Be Well London, University of Westminster Polyclinic, Hanson Street, London W1W 6UJ (map)
Raffle and auction with fabulous prizes, including treatments of your choice at the Be Well Clinic, organic cosmetics, an annual cinema membership, herbal remedies and much more
Mini treatment sessions of TuiNa massage and reflexology
The chance to make your own Winter Resilience Elixir  
A mini Christmas market of organic cosmetics, sizzling herbal bath bombs, rejuvenating organic facial sprays, herbal remedies, invigorating raw chocolate balls and homemade Christmas treats