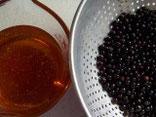 Elderberry & Cinnamon Syrup
Take a tsp daily to boost your immunity.
Ingredients
1 cup elderberries 
1 Cinnamon stick, 3 Cloves
3 cups water
1 cup local honey
Directions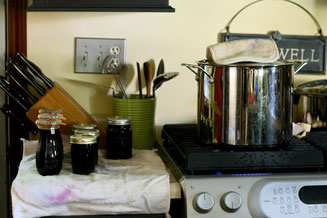 Place the elderberries and the spices in a saucepan with water.
Bring to a boil, reduce heat and simmer for 30mins.
Strain the mixture into a jar.
Allow the liquid to cool and stir in the honey.
The syrup will last for 2-3 months stored in the fridge.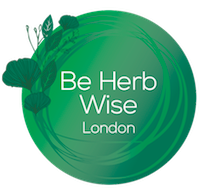 Upcoming Events... Be Herb Wise

Join us for A Taste of Herbs every 2nd Wednesday of the month from October 2015 to July 2016 for an experiential encounter with medicinal herbs.
In each session we will focus on 3 herbs related to a specific topic such as optimising energy, managing stress, treating insomnia, preventing hay fever, protecting the liver and the heart, improving digestion, balancing hormones and treating aches and pains. We will taste each herb in various forms and explore their healing and energetic properties.