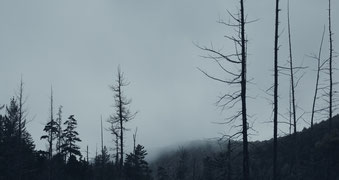 In Chinese Medicine it is understood that by making the appropriate dietary and lifestyle changes advised according to the seasons, it is possible to prevent illness.
AUTUMN AND MOOD
Autumn is a difficult time of year for many, but awareness of the nature of the season can help us cope with the changes.   
At this time of year nature has a downward and contracting movement.  This can resonate with emotions such as sadness and grief.  
But just as the trees drop their leaves and move their energy inwards to the depths, we must do the same in order to prepare ourselves for the Winter.
Autumn is a time to resolve or at least try to come to terms with underlying emotional issues.  We can become more introspective, taking time to think about what is most important to us, and carry these ideas into Winter, dropping unnecessary and burdensome emotions as if we are dropping leaves.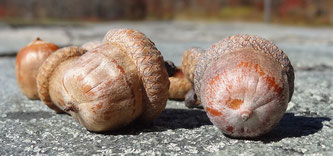 It can be useful to acknowledge the feeling of qi descending and contracting throughout nature and inside ourselves, and to be aware of the possible association of the sensation with grief. Perhaps taking time to discuss our experiences with friends, or record our observations in a journal.
We can then enjoy the movement inwards, taking only what we want to bring with us into the Winter months.

Upcoming Events...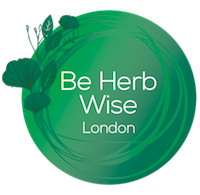 Be Herb Wise

Join us for A Taste of Herbs every 2nd Wednesday of the month from October 2015 to July 2016 for an experiential encounter with medicinal herbs.
In each session we will focus on 3 herbs related to a specific topic such as optimising energy, managing stress, treating insomnia, preventing hay fever, protecting the liver and the heart, improving digestion, balancing hormones and treating aches and pains. We will taste each herb in various forms and explore their healing and energetic properties.