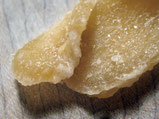 Ginger Candies
Chew on them when you feel the need to warm up and/or aid digestion. 
Ingredients
Equal quantities of ginger root and demerara sugar
Water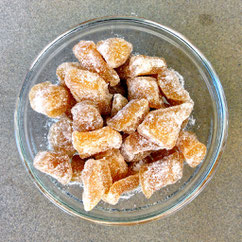 Chop the ginger fairly thin, place it in a pan and cover with water.




Bring it to a boil and simmer on low heat with the lid on for 30 minutes.




Drain the water and reserve ¼ of a cup.




Bring the ginger back to the pan with the sugar and the ¼ cup of ginger tea.




Turn the heat to medium high and once it starts to simmer turn the heat down, stir constantly.




Remove the mixture from the heat when it looks fairly dry.




Lay the ginger on a baking sheet and let it cool.  



They should keep for at least a month in a cool dry place.
Upcoming Events...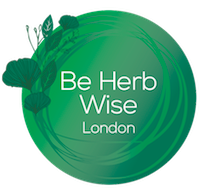 Be Herb Wise

Join us for A Taste of Herbs every 2nd Wednesday of the month from October 2015 to July 2016 for an experiential encounter with medicinal herbs.
In each session we will focus on 3 herbs related to a specific topic such as optimising energy, managing stress, treating insomnia, preventing hay fever, protecting the liver and the heart, improving digestion, balancing hormones and treating aches and pains. We will taste each herb in various forms and explore their healing and energetic properties.